The FIT'NG leadership currently comprises of the founding members and Dr. Brittany Howell. We plan on ratifying our by-laws by Fall 2021, which will include processes around governance and elected board members, along with membership.
Elected members will govern FIT'NG and comprise the Board of Directors, who in turn, will elect the society's Officers.  Board Members will be elected to a three-year term on the Board and Officers will have a two-year mandate.  The officer positions include President, Incoming President, Secretary, Treasurer, and Bylaws Officer.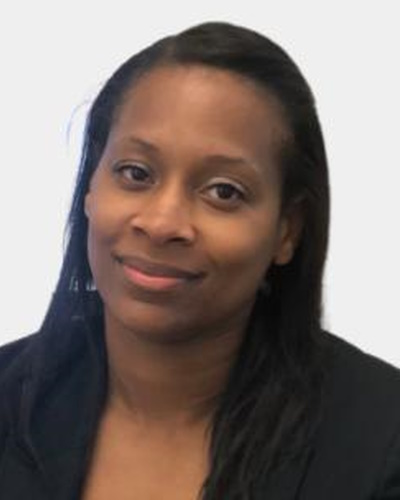 Marisa N. Spann
PRESIDENT
Founding member
Columbia University, USA
Marisa N. Spann, PhD, MPH is Herbert Irving's Associate Professor of Medical Psychology in the Departments of Psychiatry and Pediatrics at Columbia University Irving Medical Center (CUIMC) and Director of the early Neuroimaging, Neuroimmune, and Neuropsychology (early N3) lab.  Dr. Spann is a clinical neuropsychologist with additional training in developmental neuroimaging and perinatal epidemiology and obtained her PhD in clinical psychology at George Washington University.  She went on to pursue an MPH at Yale School of Public Health and an NIH-funded T32 research postdoctoral fellowship in Translational Child Psychiatry at CUIMC.  The overarching goal of her research is to identify early immune, brain, and neuropsychological antecedents of childhood psychiatric risk to reduce the time to intervention for young children.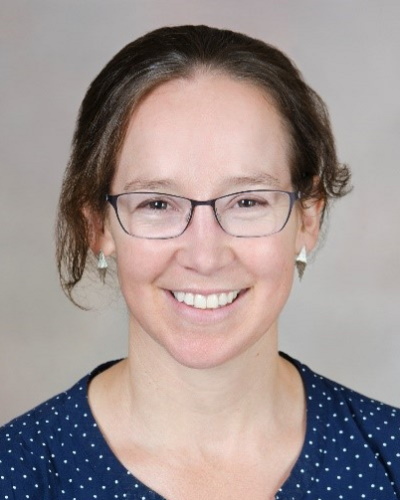 Alice Graham
VICE President
Founding member
Oregon Health & Science University, USA
Alice Graham completed a PhD in Clinical Psychology from the University of Oregon and a clinical internship at the Child Development and Rehabilitation Center at Oregon Health & Science University. She is currently Assistant Professor of Psychiatry at Oregon Health & Science University. Her research focuses on understanding the influence of stress exposure, beginning in the prenatal period, on the developing nervous system. She is particularly interested in identifying common pathways through which multiple forms of stress and other adverse exposures can contribute to risk for psychiatric disorders and employs structural and functional MRI to study the developing brain beginning in the neonatal period. She is a licensed clinical psychologist and works with children and families in Child & Adolescent Psychiatry at OHSU, with a focus on treatment for trauma related symptoms and anxiety.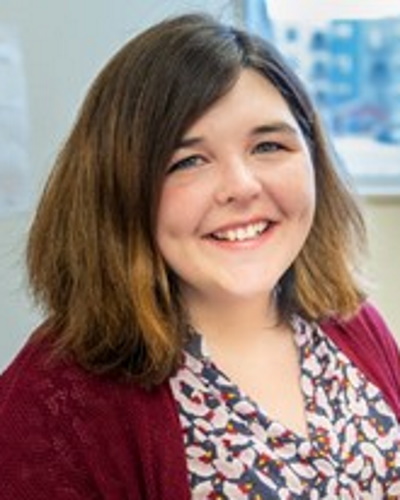 Brittany Howell
Secretary
Virginia Tech, USA
Dr. Howell was born and raised in southern New Hampshire, but has spent most of her adult life in the southern US. First in New Orleans, LA while earning her BS in Neuroscience and Cell and Molecular Biology at Tulane University (2006), and then again in Atlanta, GA while earning her PhD in Neuroscience from Emory University (2013). She then moved to Minnesota where she was a postdoctoral scholar with Dr. Jed Elison at the Institute of Child Development, University of Minnesota, Twin Cities (2014). She joined the faculty at the Fralin Biomedical Research Institute at VTC in August of 2019. Her research is focused on understanding how moms impact brain development in their infants, with the ultimate goal being to use this understanding to better support families through developing best practices and policies.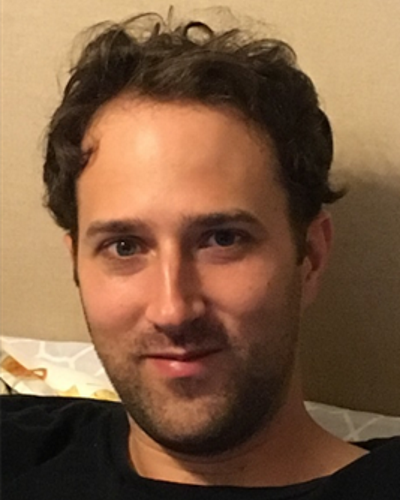 Dustin Scheinost
Treasurer
Founding member
Yale University, USA
Dustin Scheinost is an Assistant Professor in the Department of Radiology & Biomedical Imaging at Yale School of Medicine.  Dustin earned his PhD in Biomedical Engineering at Yale University.  For the past ten years, he has been at the forefront of developing novel fMRI tools for real-time fMRI neurofeedback, functional connectivity fMRI, neonatal fMRI, predictive modeling, and recently, fetal fMRI.  In addition, he has been a developer on BioImage Suite and its successor BioImage Suite Web for over 10 years.  He is currently interested in using fetal and neonatal fMRI to study the impact of prenatal exposures.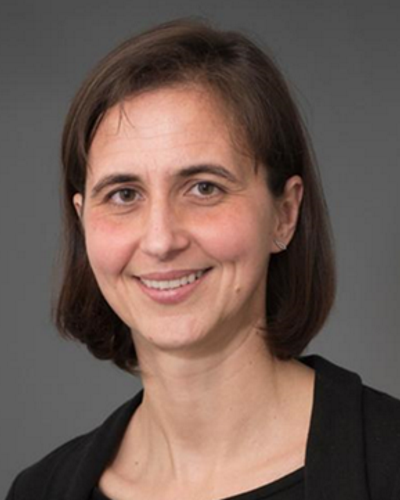 Lilla Zöllei
Bylaws Officer
Founding member
Massachusetts General Hospital / Harvard Medical School, USA 
Lilla Zöllei completed her PhD in Computer Science at the Massachusetts Institute of Technology, working in the Medical Imaging group of Dr. Eric Grimson.  Her doctoral work focused on the theoretical and practical aspects of image registration algorithms using information theoretic criteria.  Her postdoctoral training involved multiple aspects of pair-wise registration problems using both ex-vivo and in-vivo, as well as structural and diffusion MRI scans.  As junior faculty, she started focusing on algorithmic problems associated with the post-processing of infant brain acquisitions in collaboration with the Boston Children's Hospital.  Presently, she is an Associate Professor at the Department of Radiology at Harvard Medical School and Massachusetts General Hospital.  Her scientific investigation focuses on pediatric MRI imaging and developing computational tools that can explore the dynamic aspect of neonatal neurodevelopment.