A significant proportion of the 2023 FIT'NG Conference is devoted to interactive events such as workshops and poster sessions to maximize engagement across our community. Conference sessions this year will focus on fetal, infant, toddler, or longitudinal scientific content (covering the three developmental windows that are the focus of our society) and will be centered around the key current questions in our field including: understanding the brain maturation underlying cognitive development in early childhood, how neurodevelopment can be potentially affected by environmental effects, and how neuroimaging can inform about neuropsychiatric risk.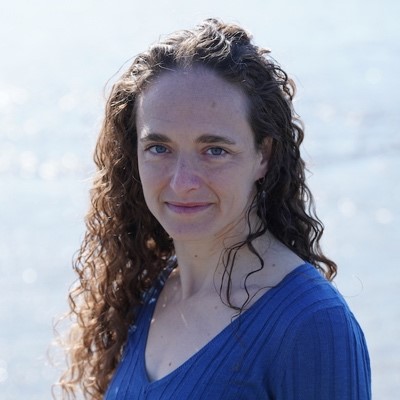 Dr. Rebecca Saxe
Professor of Cognitive Neuroscience, MIT
Rebecca Saxe is an associate investigator of the McGovern Institute and the John W. Jarve (1978) Professor in Brain and Cognitive Sciences. She obtained her Ph.D. from MIT and was a Harvard Junior Fellow before joining the MIT faculty in 2006. She was awarded tenure in 2011. Saxe was chosen in 2012 as a Young Global Leader by the World Economic Forum, and she received the 2014 Troland Award from the National Academy of Sciences.
Session 1   
Neural Correlates of Early Cognitive and Emotional Development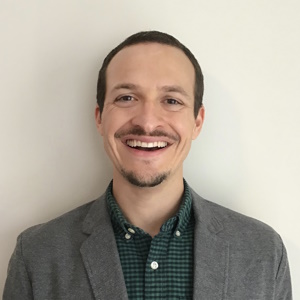 Santiago Morales
Assistant Professor, University of Southern California
Santiago Morales is an Assistant Professor of Psychology at the University of Southern California. He received his Ph.D. and M.S. in developmental psychology with a specialization in cognitive and affective neuroscience from The Pennsylvania State University. Dr. Morales' research examines individual differences in the development of emotion and emotion regulation. His research focuses on understanding the perinatal factors that predict these individual differences as well as the impact that these early individual differences have on socioemotional development, especially on the development of internalizing and externalizing psychopathology. Dr. Morales is also interested in identifying factors, such as how children process affective information, that help us better understand which children go on to develop socioemotional problems.
 
Session 2 
Effects of Early Exposures on Neurodevelopment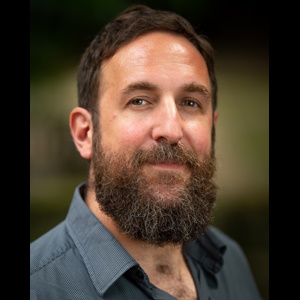 Lorenzo Fabrizi
Assistant Professor, University College London
Dr Fabrizi is an Associate Professor in the Department of Neuroscience, Physiology and Pharmacology at University College London, UK and Medical Research Foundation Fellow. He is an international expert in the functional analysis of somatosensory and pain processing in the developing human brain and he recently extend his research to rodent models. His group is specialised in neonatal brain imaging using EEG, NIRS, MRI and has pioneered simultaneous EEG-fMRI in neonates in collaboration with Dr Arichi at King's College London.
Session 3
Effects of Socioeconomic Status on Neurodevelopment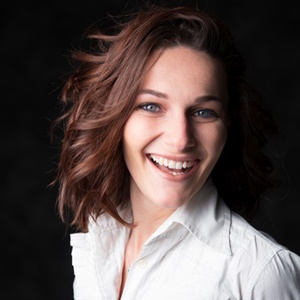 Chiara Bulgarelli
Leverhulme Trust Early Career research fellow, Birkbeck University of London
Chiara is an Early Career Leverhulme Trust Research Fellow at the world's first ToddlerLab at Birkbeck where she pioneers the use of cutting-edge technologies to naturalistically study the development of empathy in toddlers. Prior to this, she gained a PhD in Developmental Neuroscience in 2018 at Birkbeck after which she moved to UCL to work within the Brain Imaging for Global Health Project (BRIGHT).
She has a strong passion in understanding social development, which has always gone hand-in-hand with her interest in advancing data-analysis methods for functional near-infrared spectroscopy (fNIRS), a child-friendly tool that uses light to measure brain activation.
Session 4
Sensitive Periods & Brain Plasticity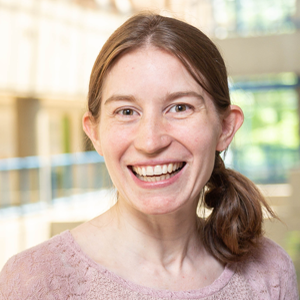 Dr. Rebecca Reh
Senior Data Scientist, Cohen Veterans Bioscience
Rebecca Reh is currently a Senior Data Scientist at Cohen Veterans Biosciences, where her work utilizes advanced neuroimaging techniques to develop viable biomarkers of human brain state, with a focus on how traumatic experience impacts brain circuits. Previously, she worked as a Research Associate with Dr. Janet Werker at the University of British Columbia, using EEG to understand the impact of early experience on infant and child language development. She received her Ph.D. in Neuroscience from Harvard University, working with Dr. Takao Hensch, leveraging the mouse visual system model to probe the molecular basis of critical periods in brain development.
Session 5
Early Neural Predictors of Psychiatric Risk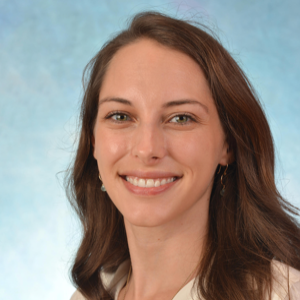 Dr. Jessica Girault
Assistant Professor, University of North Carolina
Jessica Girault is an Assistant Professor of Psychiatry at the Carolina Institute for Developmental Disabilities in the University of North Carolina's School of Medicine. Her research utilizes multimodal neuroimaging to study the dynamic interplay between brain and behavioral development during infancy and toddlerhood.  A major focus of her work is to understand how the brain develops during infancy in autism and other neuropsychiatric disorders.